HP Lovercraft: Reanimator Tales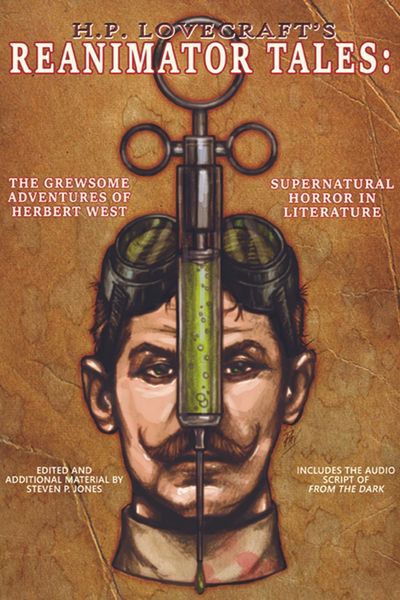 HP Lovercraft: Reanimator Tales
The tales originally known as Grewsome Tales and later dubbed 
Herbert West-Reanimator are presented here in newly edited 
versions. In addition, Steven Philip Jones provides an all new 
Reanimator tale plus the script for the audio version of From the 
Dark. As a bonus, the essay from Lovecraft, Supernatural Horror in 
Literature is presented in this collection.

Written by: HP Lovecraft, Steven Philip Jones, S.T. Joshi, 
Gary Reed
Art by: Terry Pavlet
Pages: 148
Print: Black and White
Softcover